About Arrow Renovation
If you're in need of a professional roofing and remodeling company, you've come to the right place! The staff at Arrow Renovation has 15 plus years of experience in the renovation industry, helping customers choose proven roofing, siding, and window products for their homes. We believe that our customers should always receive the best service possible, which is why we prioritize communication and offering outstanding service and warranties.
Ultimately, our employees want to give every customer a property they are proud to own. We are honored to be considered for your home improvement needs. Please feel free to contact us with any questions!
About the Owner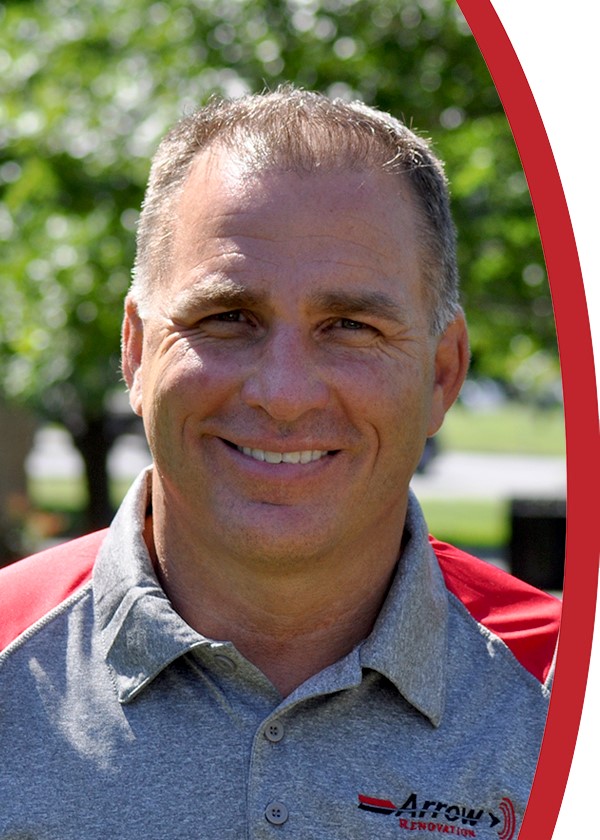 Danny Davis
Danny Davis, president and co-founder of Arrow Realty Network, has been in the real estate industry since 2002. That was the year he bought a house, renovated it and successful flipped it. From there, Danny's specialties have grown to include many more types of properties. His certificates and licenses include Certified FHA 203K Contractor, General Contractor and Certified Real Estate Inspector.
In 2012, Danny and his wife, Candace, merged their real estate interests and built a successful property management company. As of April 2014, Arrow Equity Trust has grown from a small management company to five divisions that provide a suite of residential and commercial real estate services.
Danny served in the U.S. Marine Corps, from 1982 to 1988 in active duty and 1988 to 1990 in reserve duty. In 1983 he was part of the first group to secure the Marine Barracks in Beirut, Lebanon, after the attack that killed
more than 200 Marines. Danny's favorite quote, which he lives by, is "Naught without labor." The
three words that describe him best are "determined, driven and persistent." Danny applies these principles to the work he does every day.
Outside of work, Danny has four kids, ranging in age from 1 to 14, who inspire him daily.
Our Mission
Here at Arrow Renovation, we focus on building strong relationships with our customers by practicing
the highest standards, and seek to provide value, differentiation, and peace of mind in every project
we complete.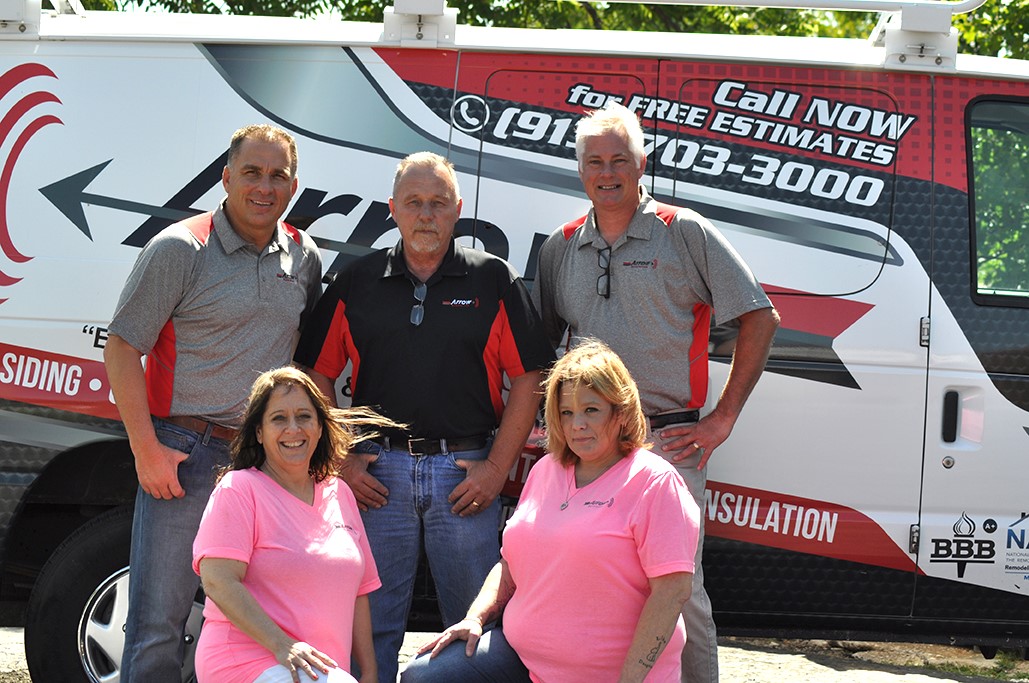 The Arrow Renovation Team